StepUp Durham Inaugural Impact Luncheon Raises over $25,000 for Job Seekers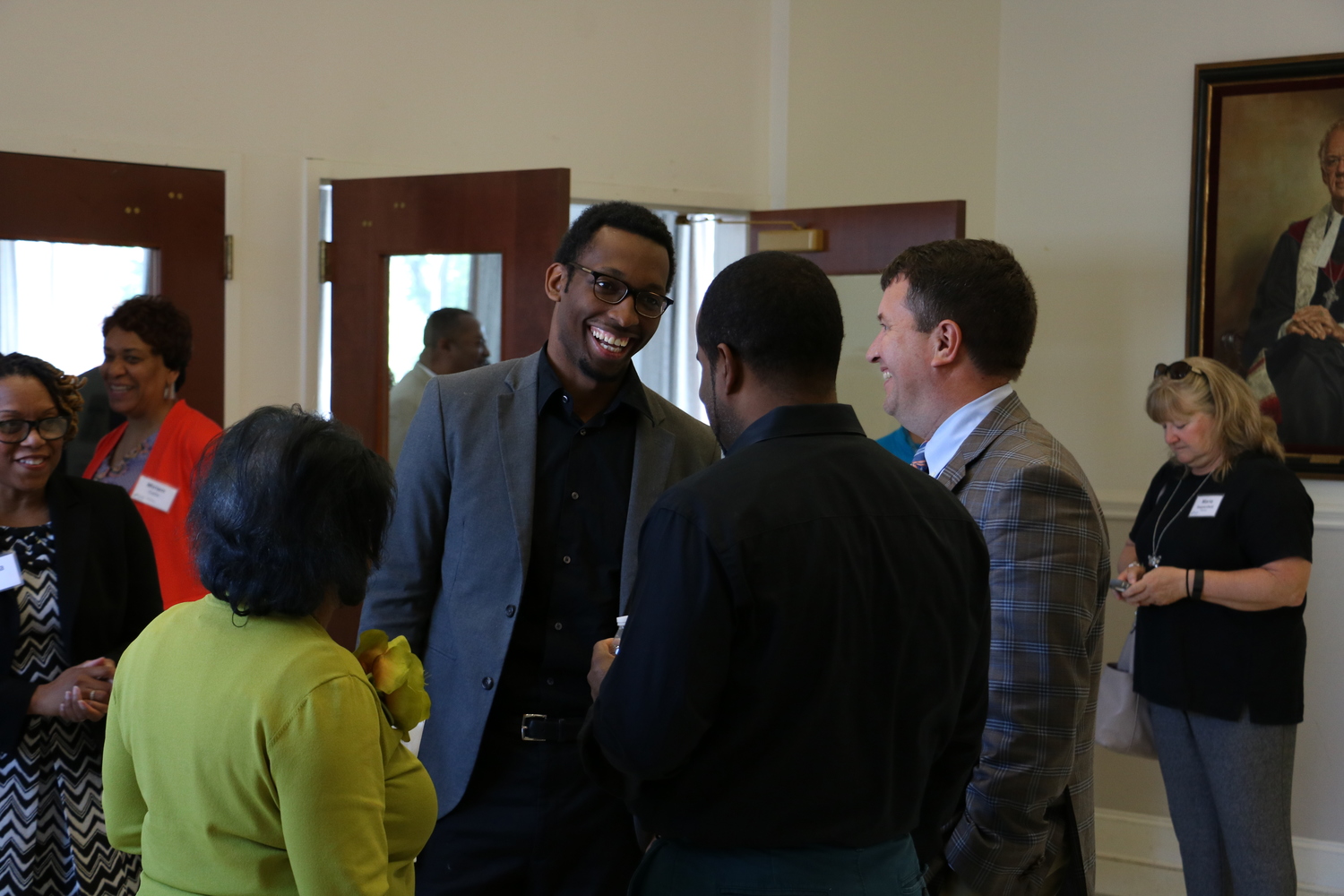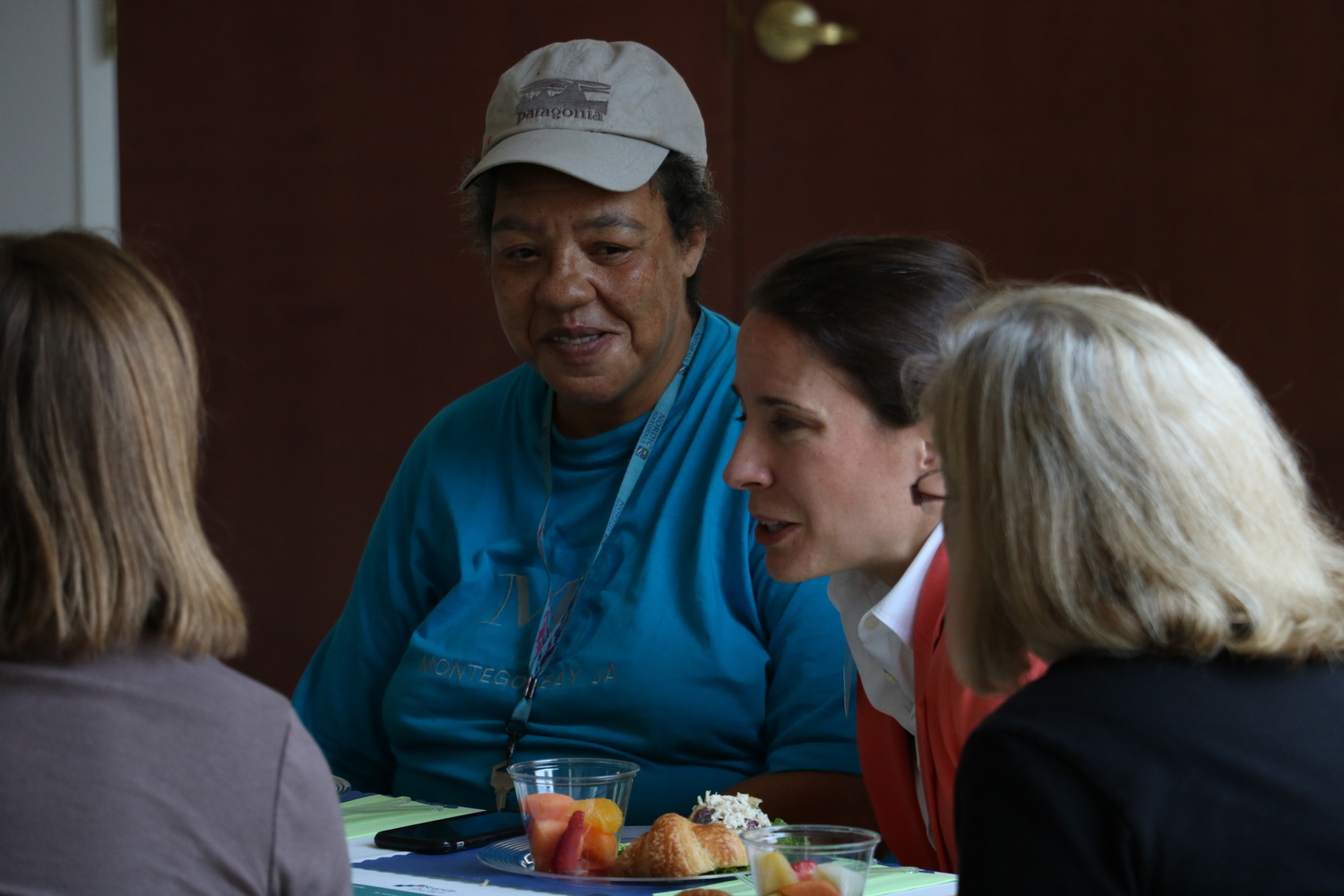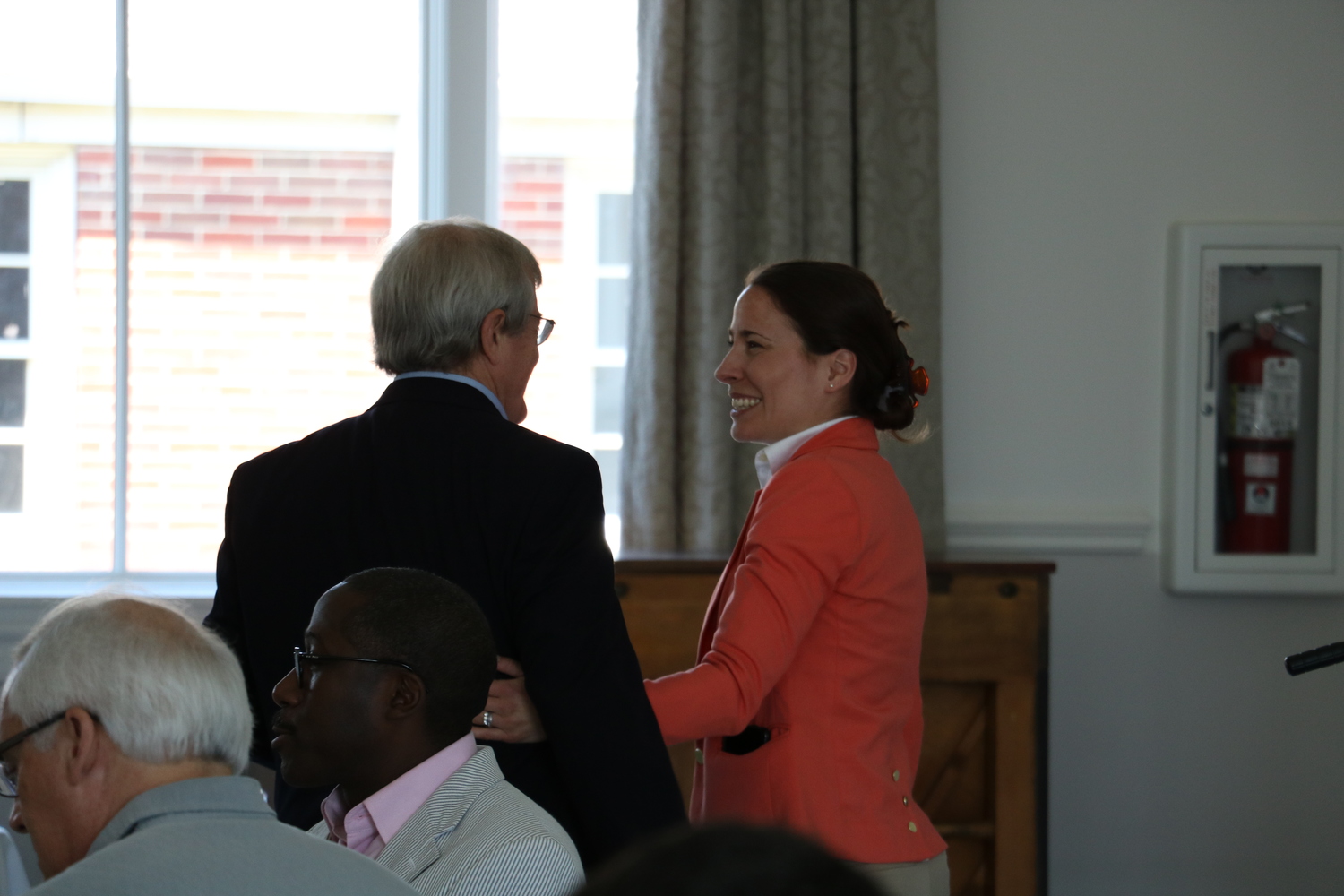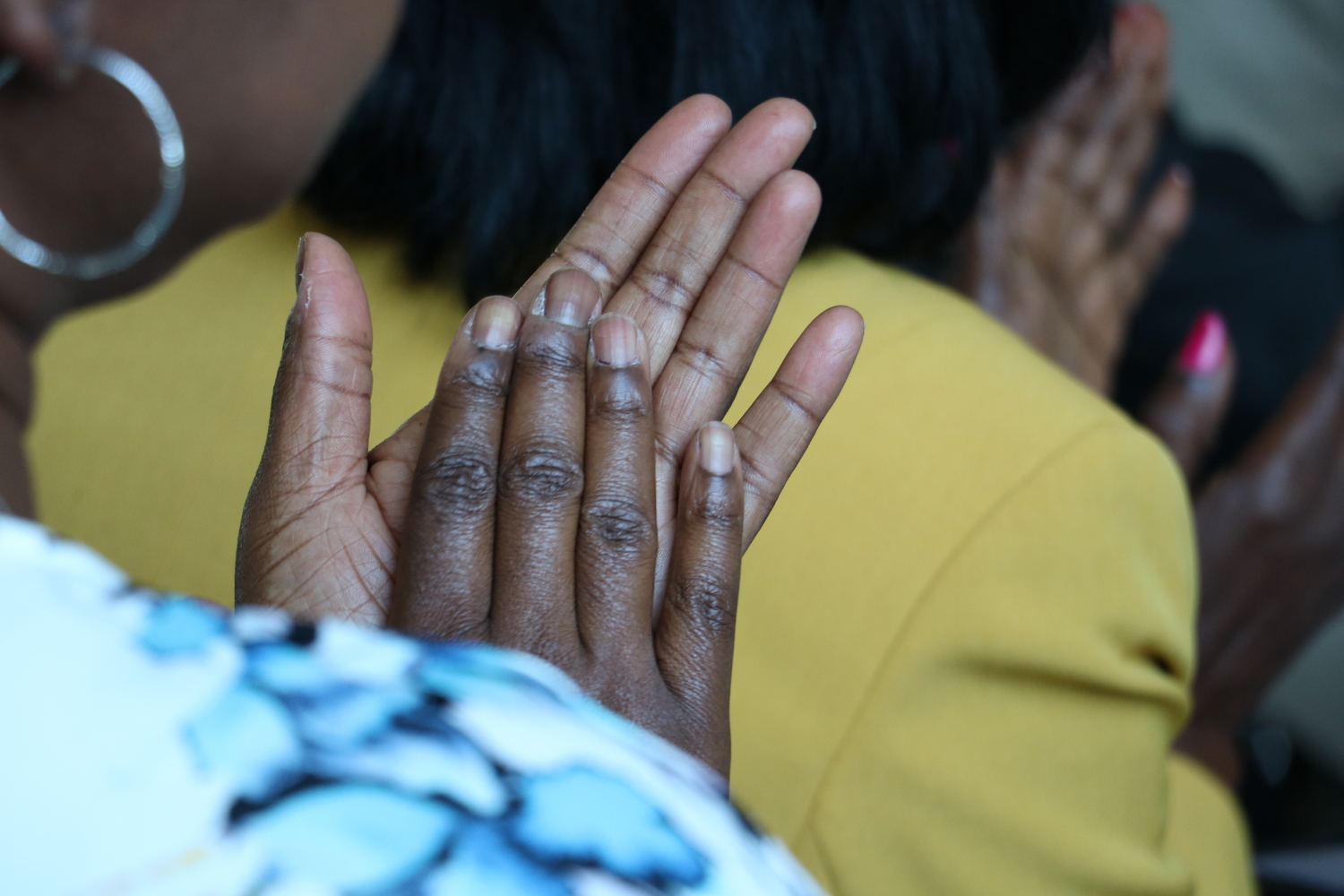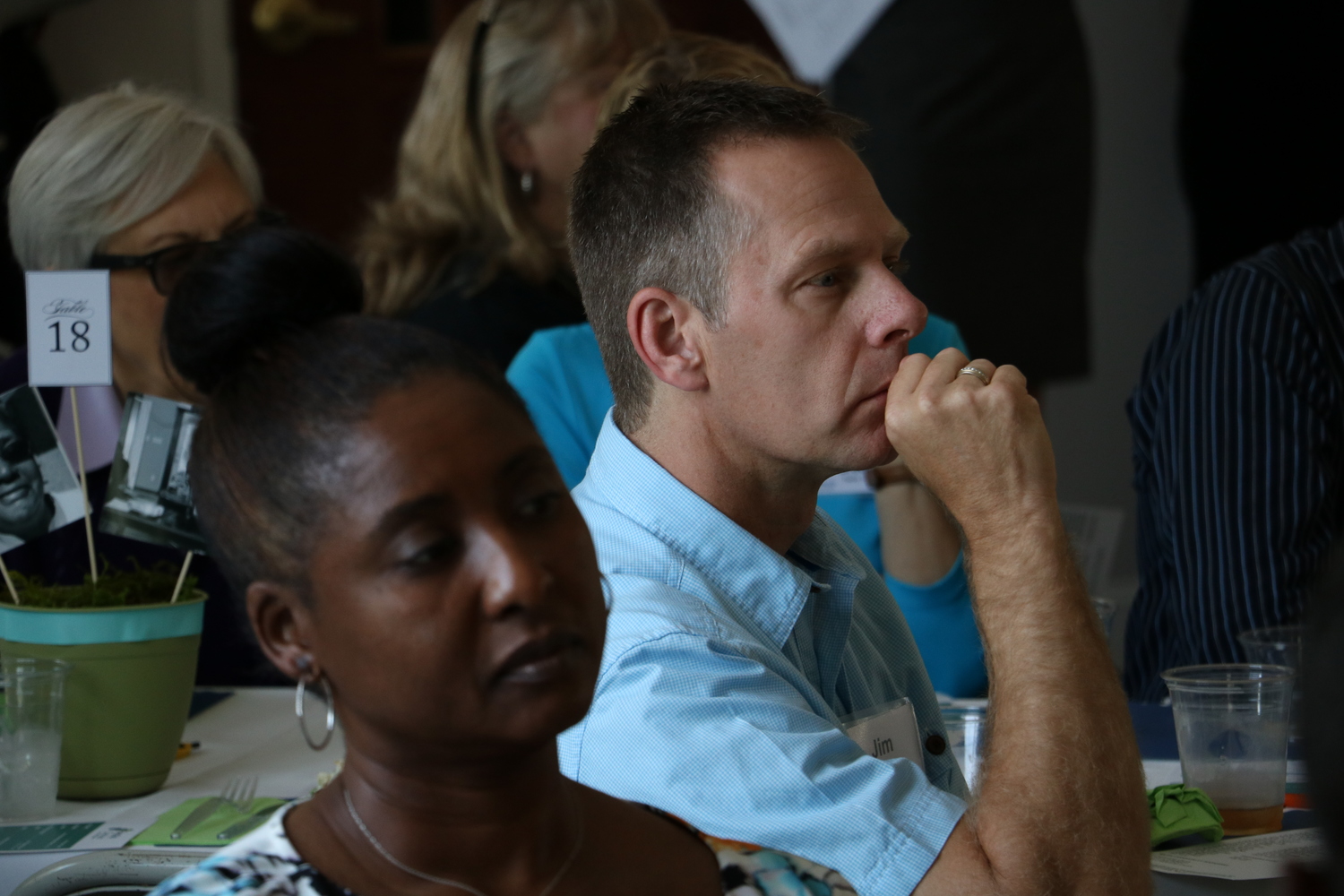 Over 160 people gathered at Trinity Avenue Presbyterian Church to learn about and celebrate StepUp's impact on unemployment and underemployment in Durham. With the help of 18 Table Captains, 30+ volunteers, 11 corporate sponsors, and 4 congregational sponsors, StepUp Durham raised just over $25,000 for job seekers.

This money will be used to support the employment journeys of over 20 StepUp participants, providing for each person: 32-hours of pre-employment training, personalized employment counseling, access to StepUp's network of 40+ employers, supplies necessary for work (ex. work boots, hard hat, uniform, etc.), and ongoing post-employment support.

Volunteer Opportunity:

Love event planning? Think it may be fun to be as a Table Captain? StepUp is seeking passionate folks to join the 2017 Impact Luncheon Planning Committee, as well as future Table Captains. Contact Erin Roesch at 919-973-0890 ext. 226 if you're interested!
Special thanks to our community partner, ReCity, for loaning their photographer, Philip Revak, for this event!